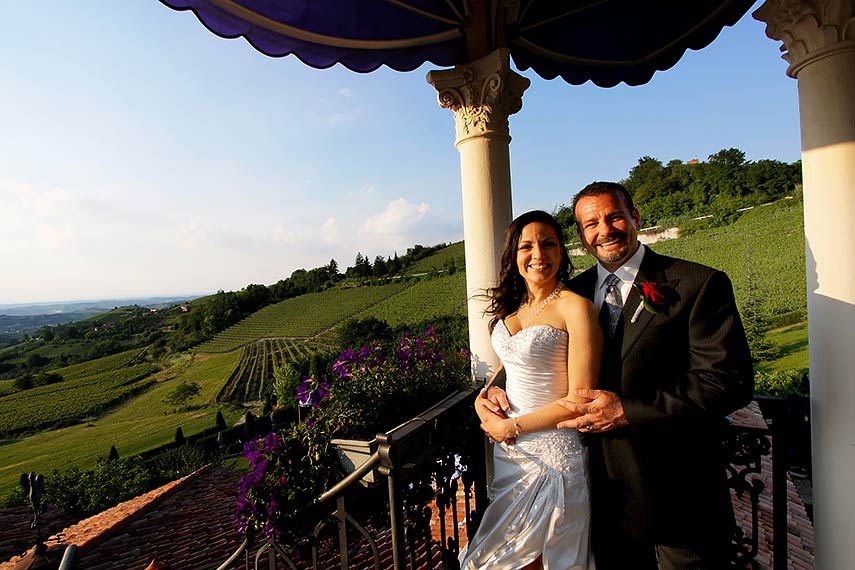 Persian wedding in Langhe
This time we would like to tell you about a very different wedding!
Jerri and Tom came here in the heart of Langhe region for their special day from United States ad they arranged for sure on of the most elegant wedding on the season. Jerri and Tom wanted a very different wedding. Tom is Persian and he wanted a traditional Persian ceremony but wanted to have it in a special setting: in the vines and in one of his favorite place in the world Langhe region.