PUGLIA
The ultimate destination
for your country wedding in Italy
---
Apulia is a brand new trendy destination for country weddings. Many knows it for its wonderful coast and crystal sea but there is much more to discover here!
Puglia (in English Apulia) is located South East Italy. It is the heel of the Italian boot. A wonderful land famous for Adriatic sea cost and famous natural Isole Tremiti (Tremiti Islands) where you can also find amazing white farms, relais surrounded by unspoiled countryside, castles, villas and most of all enchanting Masserias the most recognisable expressions of Apulian architecture together with famous Trulli of Alberobello where you can plan a real original wedding, a dive in rural Italian history.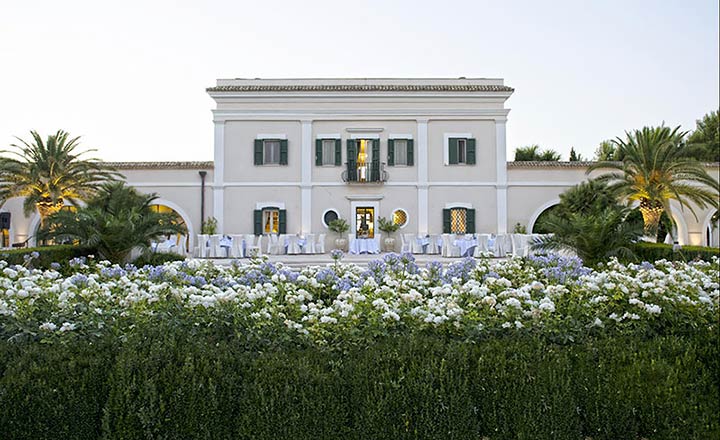 Bari, Lecce, Brindisi and Taranto and most of all amazing countryside of Salento and Magna Grecia.
Olive groves, bougavilles, lemons and a wonderful mild temperature for a unique Italian staying.
Traditional Mediterranen cuisine and Negroamaro wine with Pizzica dance to follow for a memorable wedding party under a wonderful Summer Italian sky.
We cannot forget the rest of Southern Italy countryside in Basilicata and amazing Matera with its Sassi, Calabria, Sicily, Sardinia and undiscovered Abruzzo with its Grand Paradiso National Park and its untouched nature.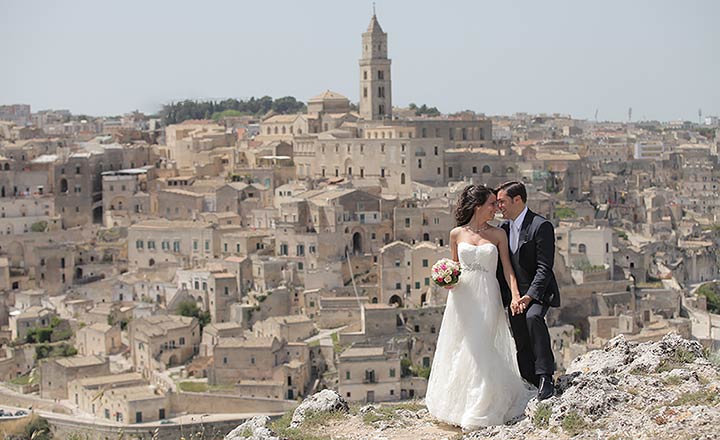 Our planners Michela and Michela (for Apulia and Basilicata) and our planner Stefania (for other Southern regions) will be pleased and happy to guide you and let you discover the beauties of this amazing lands.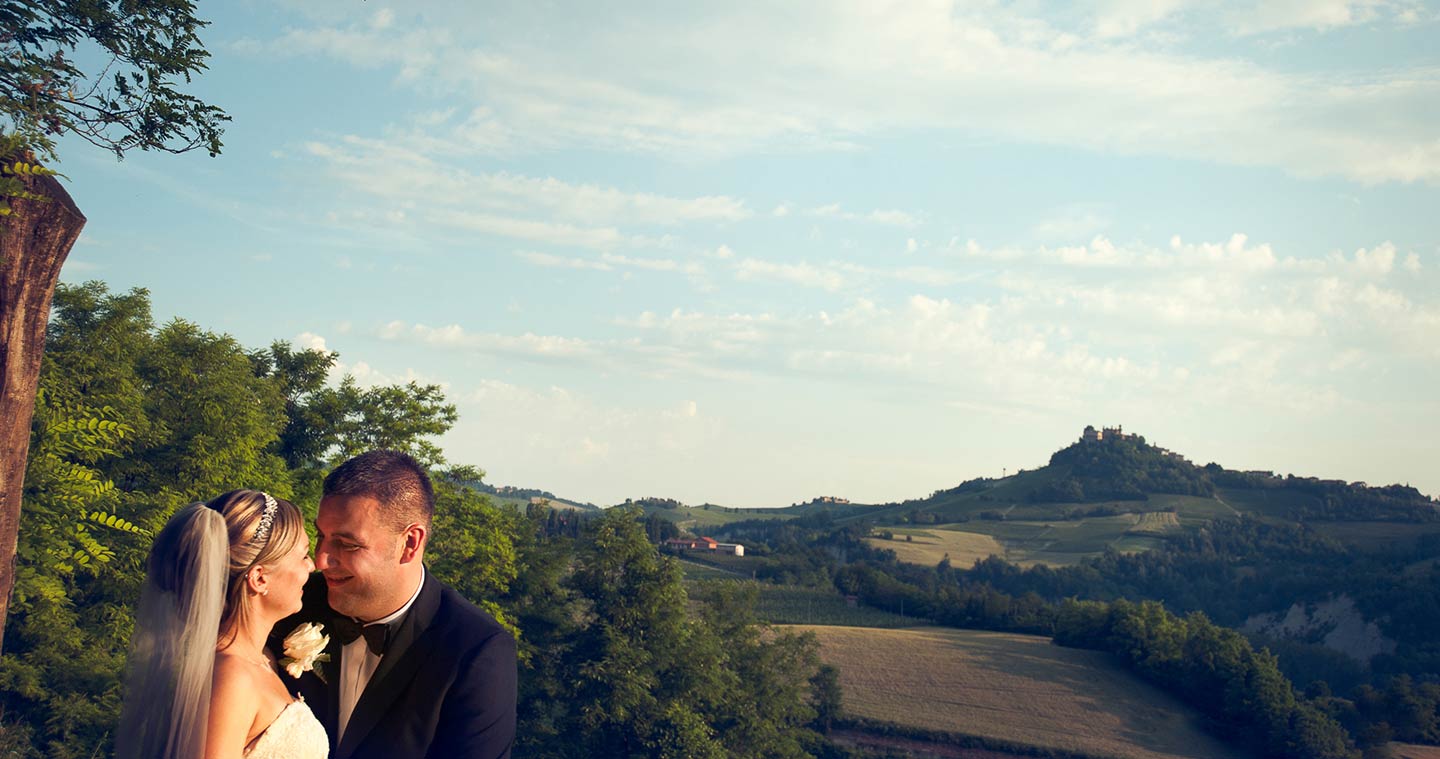 Our experienced wedding planners and coordinators we will be pleased to let you discover all secrets for a romantic country wedding in Italy!