Welcome in the countryside
Our website born in 2009 as country branch of our partner site Italian Lakes Wedding.
The main goal was suggesting wonderful Piemonte countryside to couples who wanted a country wedding in an off beaten track destination, authentic, quaint as only Piemonte could be. Since then much has changed. First of all Piemonte countryside and its Langhe and Monferrato hills became part of UNESCO World Heritage and our Team got bigger.
Today Italian Country Wedding is part of Italian Wedding Company family and its Team is able to help couples who want to plan a Country wedding in almost all Italian region. We are still based in Piemonte and this is our core region and business but thanks to our Team we can satisfy all request over Bella Italia.
molto piacere!
Let us introduce our Team:
Valentina
is Team's coordinator and our wedding planner for Piemonte countryside Langhe and Monferrato, including Baroque city of Torino and wonderful Piemonte and Aosta Valley Alps.
Stefania is our Southern Italy coordinator and she is our wedding planner for amazing Tuscany and close by Umbria. Surely the most famous country destination in Italy and Southern regions areas close to Amalfi and Naples in Abruzzo, Calabria, Molise, Sicily and Sardinia.
Alessandra, Veronica and Katiuscia are our planners for Lombardy countryside named Franciacorta close to Lake Como and Milan, and Veneto countryside Valpolicella close to Lake Garda and Venice.
Michela and Michela are our wedding planners for Apulia and Basilicata, the heel of Italian boot.
You can flick through our pages discovering a multitude of choices for unique ceremony and reception, an intimate elopement, sites, small town hospitality, and a variety of activities for you and your guests.
We will be happy to suggest undiscovered and unspoiled places to create the perfect setting for a special and real country wedding: gardens, vineyards, country villas, traditional Italian restaurants, agriturismos or farm houses, or even in a wonderful castle! In our pages you could find lot of ideas and details for your wedding in Italy, learn something more about Italian traditions, food, wines for a simple yet elegant wedding in the countryside.
Discover here our proposals for an unusual and charming wedding and see our real weddings on our blog!
Visit our blog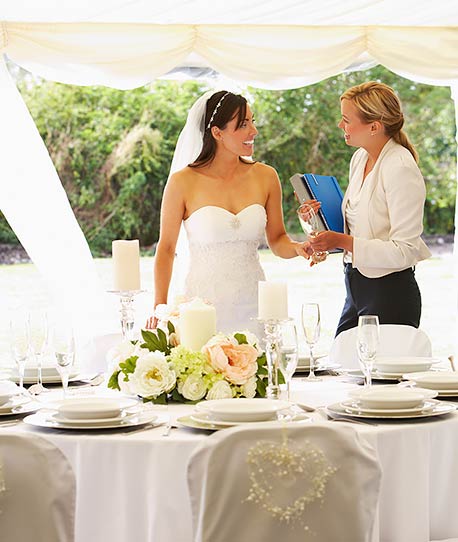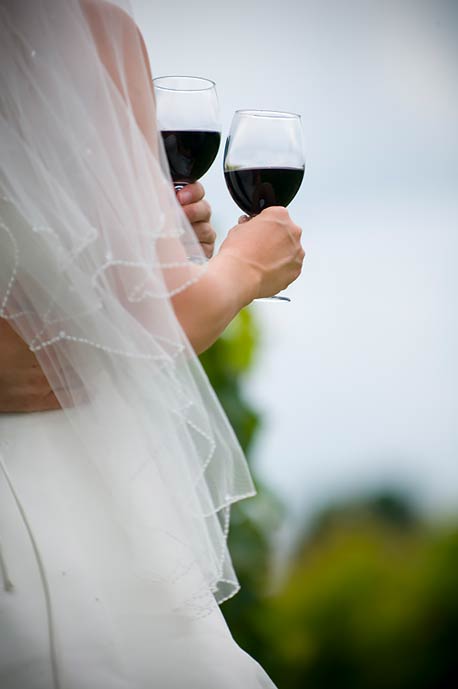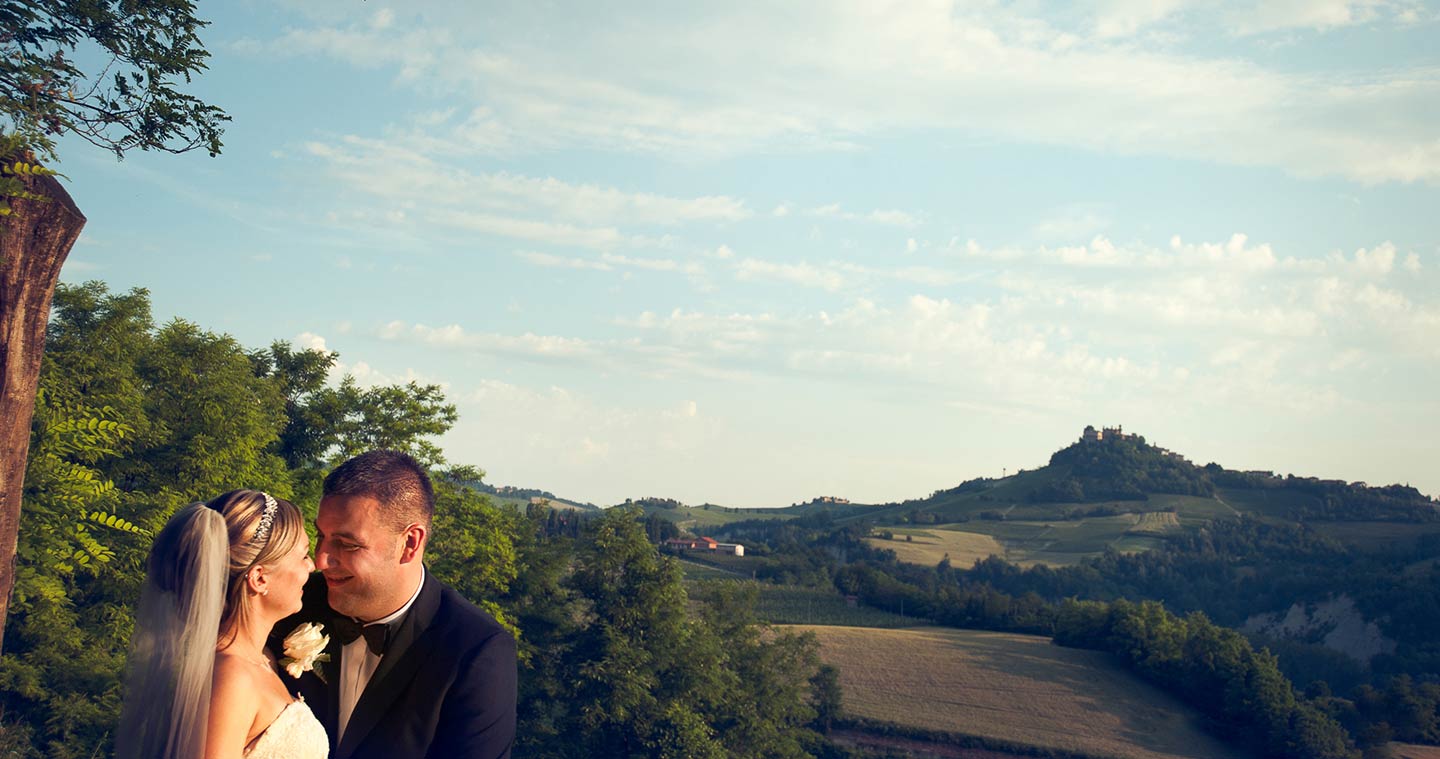 Our experienced wedding planners and coordinators we will be pleased to let you discover all secrets for a romantic country wedding in Italy!